Please join me in congratulating Nick Sanders, Motorcycle and Bicycle Record Holder who has been awarded the MBE (Member of the Most Excellent Order of the British Empire)
Nick is known to many on this forum as that British guy that rides up and down the Americas at lightning speeds chasing a record to complete the task from Prudhoe Bay to Ushuaia in a matter of days where the rest of us take months or years to do the same.
Having ridden with him in 2011, I can tell you that he is a character like none other, his drive, ambition, and motivation know no bounds.
What many don't know is; he has ridden the length of the Americas 8 times, in 2012 he rode the length of the Americas in 21 days 8 hours. If that's not enough he's also ridden round the world 7 times, in 2005 he rode around the world in 19 days 4hrs on a Yamaha R1.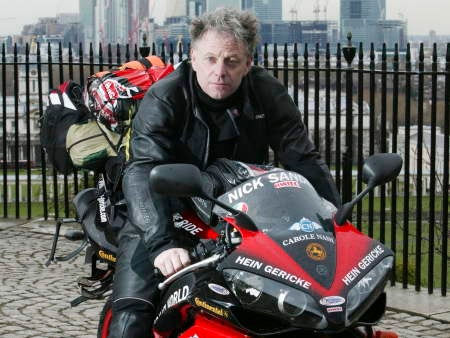 The strange thing about Nick when you get talking to him is, he is known as a long distance record holding motorcyclist, but his real love is bicycles. Before he was known in the motorcycling world in 1981 he cycled around the world in 138 days and 1985 cycled around the world in 79 days.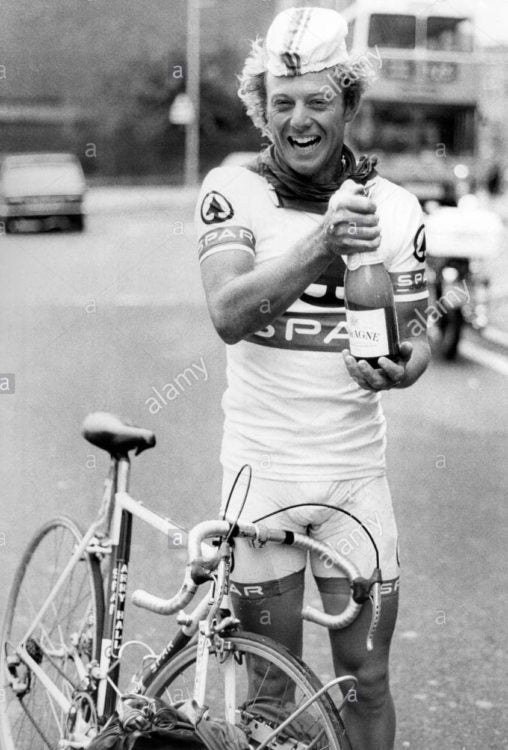 He is now getting recognized by the Queen for all his efforts and is being awarded an MBE
The big question is, will he show up at Buckingham Palace on his Super Tenere wearing his trademark Union Jack jacket, to receive his award?