Klim asked me to take their F5 Koroyd helmet out for a test…these are the conclusions I came to.
First impressions out of the box, it is light. I already own an Arai XD, a Klim Krios (carbon) and Nishua (carbon) the F5 felt lighter at first touch. I'll weigh it later
In the box, the helmet arrives with the peaked visor already fitted and a Goretex liner that is designed to be fitted along with the main liner of the helmet, utilizing four stud mounts and then refitting the liner. I personally didn't use it at all, as it was summer and wanted as much ventilation as possible.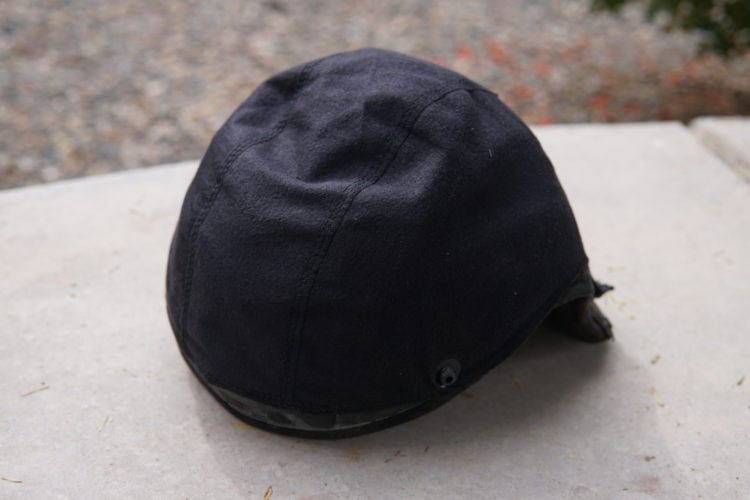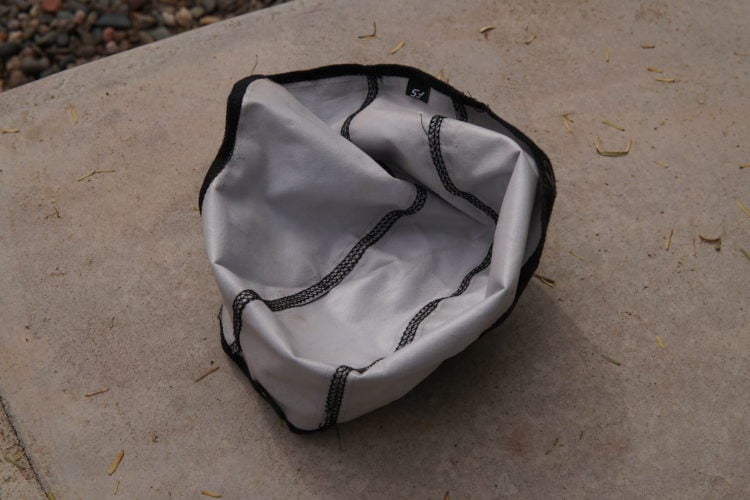 Fit and finish, the Klim helmets fit my head shape really well, so it was instantly a good feeling helmet. The front opening is a little larger than the Krios giving a really good field of view, and it's also slightly physically bigger too.
Klim advertises the F5 as an offroad helmet but it is also certified for road use as well, with all the certification clearly shown on the back of the helmet.
As stated its an offroad helmet, so no face shield and no vents that open or close, it is made for maximum airflow with 18 intakes and 8 exhaust vents, claimed to be the most in the industry. It is obviously going to be noisy so need to even bring that topic up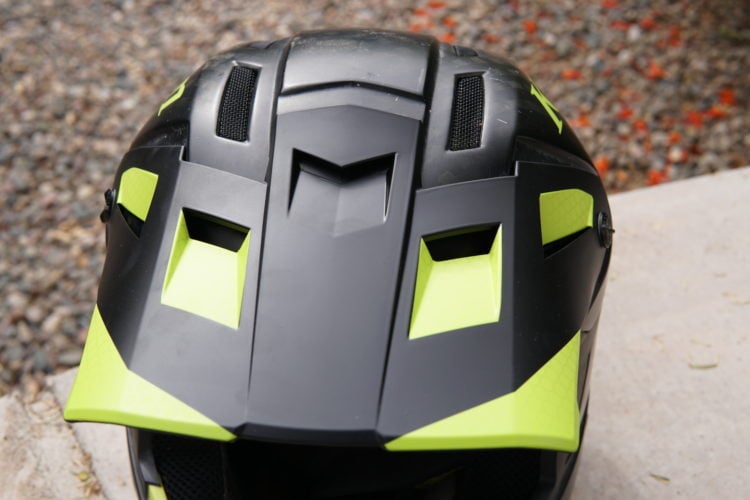 Does the airflow well because of this?
The first day I wore it, the temperature was 115f/ 46c and I instantly felt more airflow than any other helmet I had ever worn.
Where on most helmets in intense heat you might stop to take the helmet off once in a while to let heat escape, with the F5 this isn't necessary. A simple tilt of the head forward and the four perfectly positioned vents in the top allow so much air to flow, it was akin to feeling cold water hitting your scalp. Which in turn helped to reduce my body heat somewhat.
The air has the ability to flow around the helmet and also enter and leave wherein other helmets it would be so easy because of the Koroyd.
What is Koroyd?
Koroyd® is a next generation energy absorbing technology, engineered with a unique structure and innovative energy management properties. When impacted the Koroyd cores crush homogeneously, decelerating the energy from the impact.
In layman's terms, it looks like a bunch of straws glued together that are open so increases airflow on a massive scale
Not only is the Koroyd assisting your ventilation it's safer for you, they claim 48% safer, than the industry standard set up.
…and if all this ventilation, lightness and Koroyd safety isn't enough for you the helmet also has MIPS
What is Mips?
MIPS® brain protection system is a low-friction layer designed to reduce rotational motion from angled impacts the head.
How did it work in the real world?
I took off to ride a few BDR's a little of the CDR and also a lot of the Grand Canyon, offroad use was probably close to 90%. The temperature ranged from 115f/ 46c on the high-end and 21f/ -6c on the low end.
Track and weather conditions were everything you can expect from this kind of riding, hardpack, sand, bulldust, mud, etc, and weather conditions were from full sun, to minor rain, strong winds, hail storms and a few hours of snow.
There never seemed to be a time at the end of the day that I felt I was wearing a full layer of dirt on my face as I had experienced with other dirt oriented helmets in the past. I paired the helmet with Klims Viper Pro Goggles, as shown in the first photo.
The combination worked really well and with the goggles, double lens fogging up is never an issue and airflow was great with this setup.
In strong winds, I found the peak didn't catch wind anywhere near as much as I thought it would.
In cold weather, you will know EXACTLY how the airflows around the helmet and as mention there are no vents to close so be prepared for that.
Another thing I liked was the clasp, it uses the FID-LOCK® strap closure system and it as super easy to use wit your gloves on, just set your strap length once and the magnetic set closes it for you with very little input or effort, undoing it is as easy.
The weight?
On my scales it weighed, 3.4lbs/ 1.54kg
Any cons?
This is more personal preference, I would like that it included a quick detachable mount for a water hose thru the front vent for hands-free hydration like you can see below, but I guess this can be sourced from the aftermarket…but a perfectly fitting one from Klim would be so much better than generic
I inadvertently crash-tested the helmet, landing perfectly on the peak and it broke, so a more flexible material like you find on MTB helmets would be a plus or good as an option.
Would I wear it for RTW riding?
Maybe, my only concern as I head for Siberia again next year is mosquitoes and other flying biting bugs and them getting in the face area, but there are ways around that of course and it costs around $2, I did an article on that a while back and some good info in the comments too
All in all extremely happy with the fit, finish, and performance of the F5 Koyroyd, if you get the chance try one you might be converted from a street-oriented helmet made for ADV or your current MX helmet that is most likely not anywhere near this quality
If you want to watch the official video it really is worth 2 minutes of your time
Images: rtwPaul, Dave6253 and USWE