The key to successful solo ADV travel is refusing to take yourself seriously. Zen and a sense of humor will take you a lot further (and across a lot more borders) than having a set of expectations about how the world should work and focusing on your own perceived importance.
And so, in the name of taking it easy, here's the fourth installment in the Life in Gifs series.
When people ask you whether you're really riding alone:
Then want to know why:
Then ask whether you have a partner…
…and kids…
…and whether you're really just trying to escape
But then, you meet another solo traveler on the road…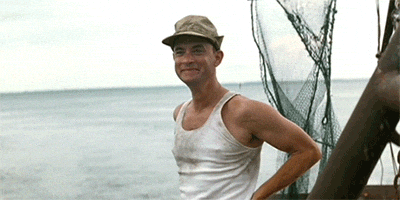 …and realize they're on a similar bike…
…so you think you might ride together for a little while…
…but they're going the opposite way and were just wondering if you've got a spare tube they can borrow.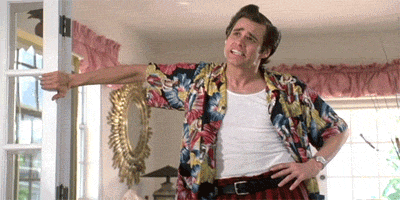 When you meet other riders at a border crossing and they look to you to help them because you speak the local language…
…except your TVIP is expired and you know it'll actually take longer…
…so you let them go first…
… and prepare to negotiate with the border officials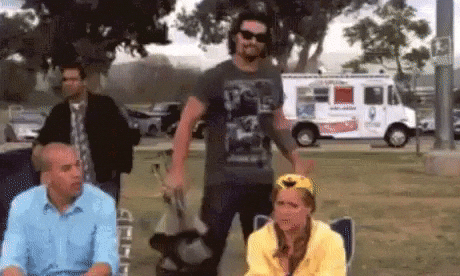 When you meet someone whose off-road skills and bike are better than yours…
…but you try to be cool;
just dust yourself off…
…pick your bike up…
…find a new destination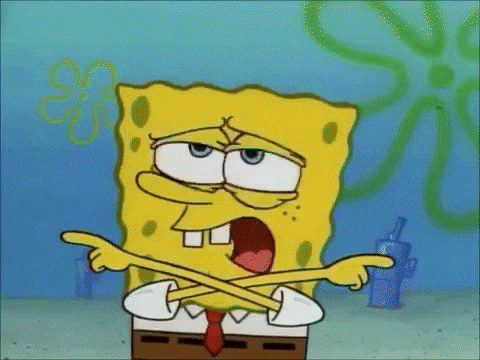 And ride on.