Travel during the pandemic, even solo, even on a motorcycle, is a weird thing: most of the time, you shouldn't, and the rest of the time, it's restricted, awkward, and challenging, even if you mostly overland. I already compiled a selection of Quarantine GIFs, but what about ADV traveling during the pandemic, even if you're only adventuring locally or regionally? Having ridden halfway across Central Europe and the Balkans during the Corona summer of 2020, here's what I've experienced:
Crossing Borders
All across the EU, border controls have been partially reinstated due to COVID-19, yet few of them are manned or functional. When you cross a typical EU border these days, it looks like this…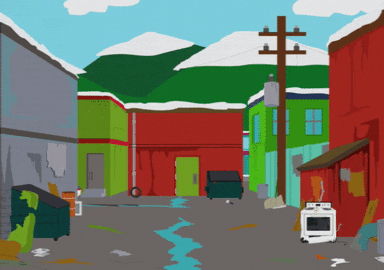 …and riding across most major European cities feels a lot like this…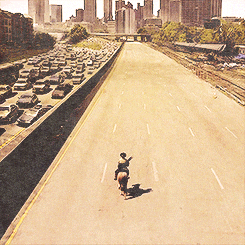 …resulting in riding your motorcycle mostly feeling like this.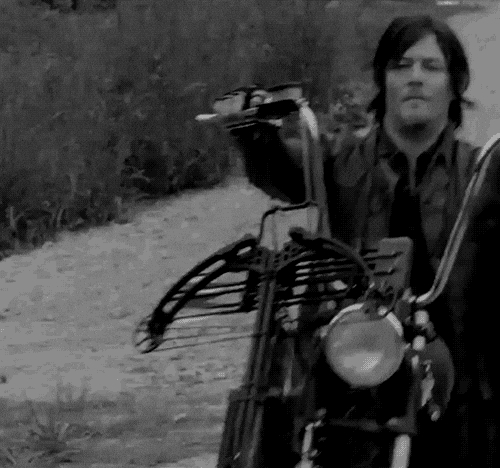 When traveling during the pandemic, you see yourself and your riding buddies like this…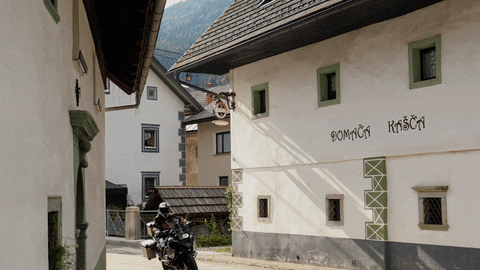 …but the way you are seen by others is this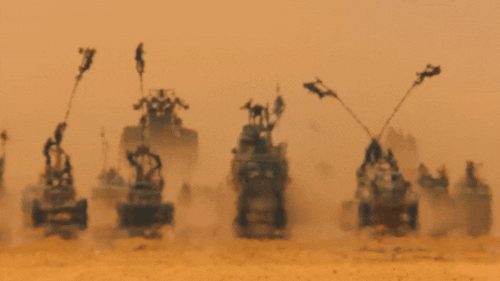 So you try to be extra nice to people to make up for it…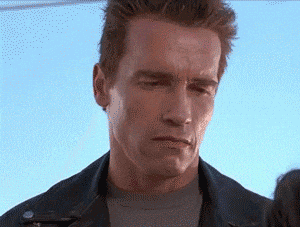 …but it inevitably ends up like this…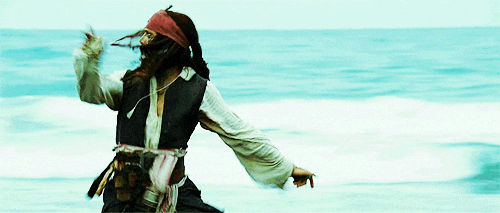 …and when you come up with the genius idea of fly and ride during the pandemic, because flights are ridiculously cheap and flexible right now…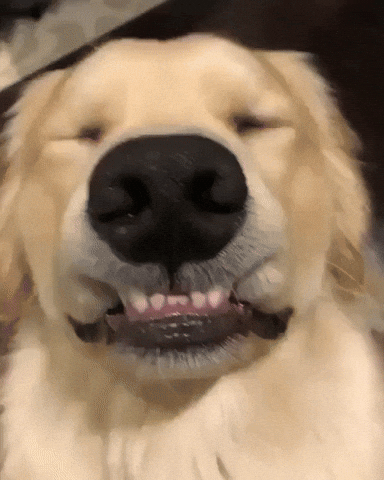 …only to learn that the destination country will require a 14-day quarantine, and you only have ten days off work…
…you can't help but go down the rabbit hole of watching Long Way Up over and over again…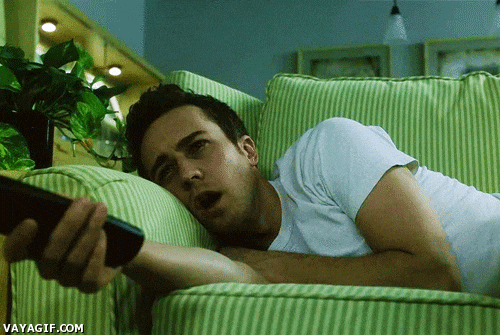 …and hoping that 2021 will be a new start for travel and adventures: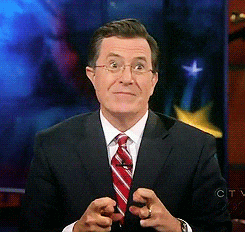 Have you done any travel during the pandemic, and if so,  what was your experience like? Reply in GIFs or memes in the comment section below!